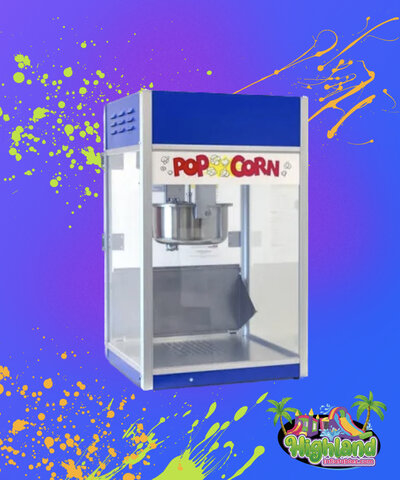 Description
Popcorn Is perfect for any party. Easy to operate and takes only minutes to prepare.
This nostalgic Popcorn machine will be the hit of your party. It pops Fresh Kettle-cooked buttery Theater style popcorn.
This is a table top machine. Customer is Responsible for providing a stable surface/table to operate the equipment.
Includes
-Popcorn bags for 20
-Pre-portioned popcorn and Oil packs
(Extra Supplies are available for an additional charge)
A $35 cleaning fee will be charged if the equipment is not returned fully clean.